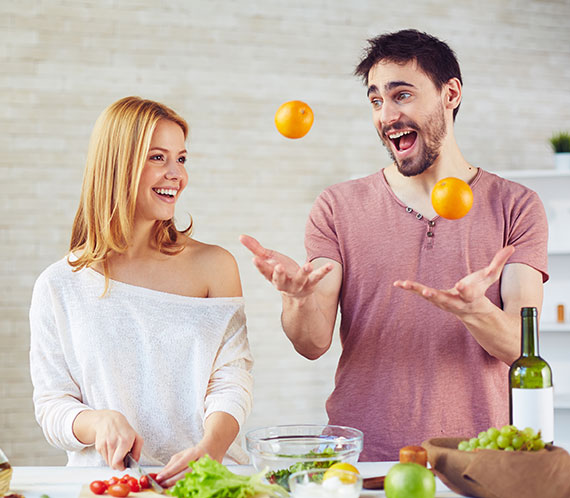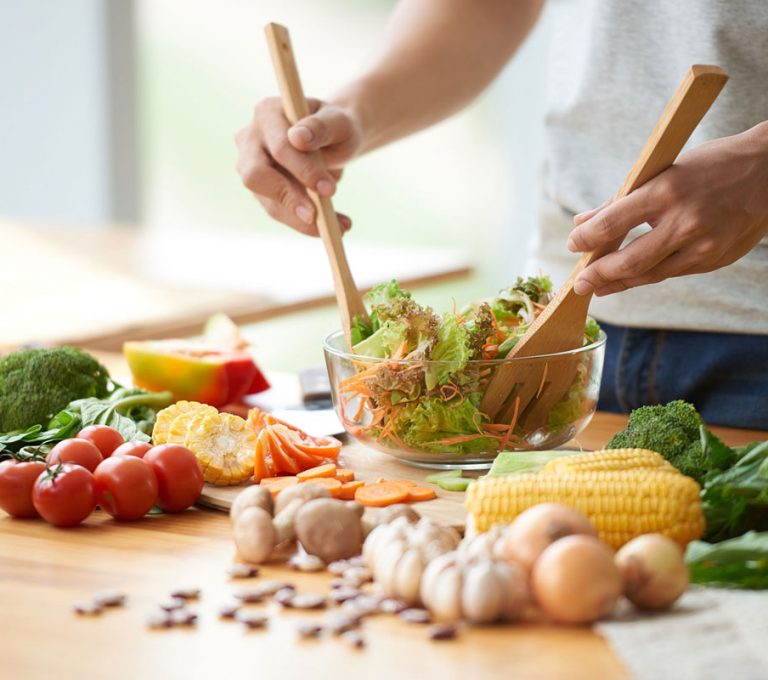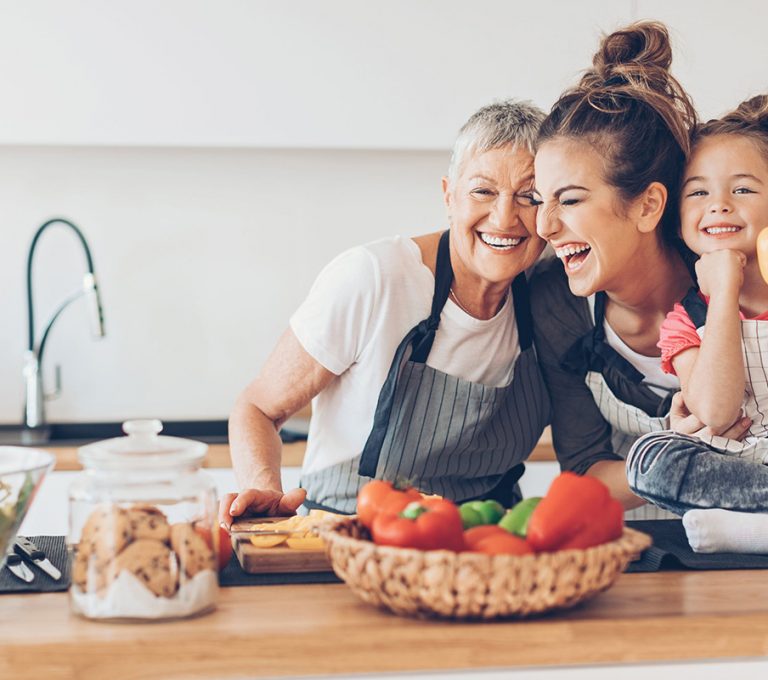 Meal Planning Role In Your Wellness Journey
Meal planning is the conscious action of deciding & preparing your choice of meals in advance, equipping yourself with the knowledge of the seasonal produce, what's available in your fridge and the discounted items you may find at the grocery store. Meal planning health benefits do absolute wonders for your health by helping you with weight loss, nutritional support & obtain optimal wellness over time by eating balanced healthy home-cooked meals.
With meal planning, you learn portion control; as you plan, you become more aware of your portion size, and you will choose not to do so after seeing how big your portions are compared to how ideally they should be. You start eating healthy & do not wait until your blood sugar levels drop that would make you consume anything in front of you helplessly.
You can save time by preparing meals in advance, picking a day in your week when it's comfortable for you, and letting you have more time to do other things that you can enjoy. No more fuming and fretting last minute that would make you desperate to order a take-out.
You can save money by purchasing fresh produce in advance from the farmer's market or make the most of the grocery store deals by deciding ahead what you want to feed yourself and your loved ones. Take-outs are not only unhealthy but also a budget breaker. Heavily processed and low-quality ingredients lead to chronic health conditions. Our bodies are sacred, and we become what we eat.
You may discover a new way of spending time with your loved ones when you meal prep together. Research shows how spending quality time and communication helps build stronger relations & helps create a healthy home environment.
You will avoid wasting food as you become conscious and start valuing what's on your plate. We live in uncertain times and want to contribute to building a healthier society. To become more mindful & not wasteful of our consumptions by planning our meals. When we become grateful, we are blessed with abundance.
Meal planning gets only better when planned by an expert specifically designed for your health condition. This helps in healing & accelerating your overall health & achieving optimal wellness. You may try an anti-inflammatory, brain, or bone health plan a few times a year. Heal the core with healthy meal plans of your choice.
To get your customized meal plan designed today, contact us at info@holisticcorewellness.com