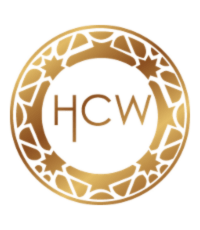 Founder

Zeba is the founder of Holistic Core Wellness, AADP and an Integrative Nutrition Health Practitioner from the Institute of Integrative Nutrition. She believes in using food as a medicine concept that leads to a healed core. Her integrative nutrition approach helps clients adopt a balanced lifestyle through coaching programs. She loves to create recipes & cook, organize spaces and enjoys Pilates. She is a member of the Little Rock Regional Chamber.
Youth Core Transformation Coach
Amy Nelson is a Certified leadership coach and DISC behavior consultant trained through the Maxwell Leadership Certified Team. in addition to leadership coaching, she leads youth leadership programs in elementary schools and hosts educational seminars. Amy resides in Dallas, TX, is happily married, has grown children, a grandchild and two dogs.
Certified Master Life Coach
Mona Cattan is a Certified Master Life Coach, a National Board-Certified Health and Wellness Coach, a Licensed Clinical Social Worker, and a 2022 Amazon Best Selling Author. She has more than 20 years' combined experience as a therapist in a mental health center, an addictions treatment center, a hospital emergency department, and private practice. She has provided coaching and therapy services to active duty and retired military service members and their dependents, and was a crisis counselor in a national call center.